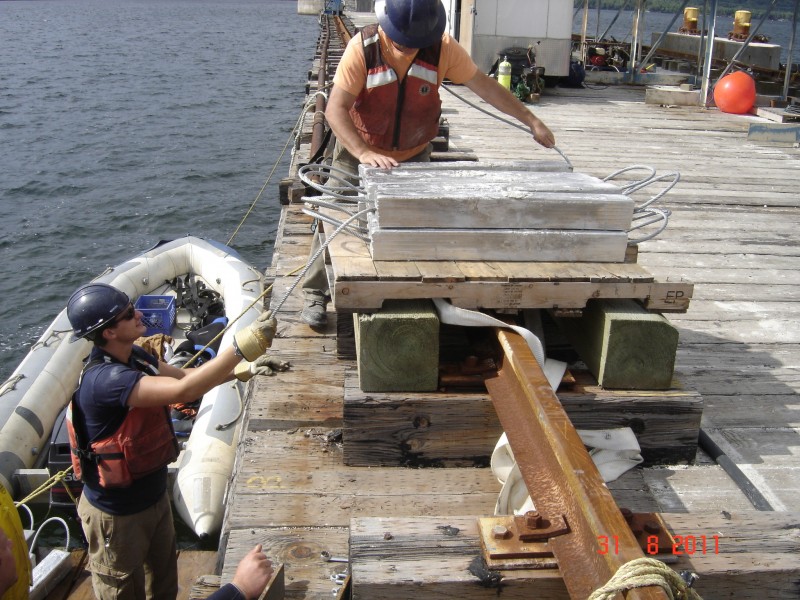 "I have enjoyed many years of a very positive experience dealing with David Lewis and his employees at Ship To Shore Diving and Engineering. Dave attitude is more of a team player to assist the owner in understanding and achieving the goal rather than to get in and the job done quickly. Dave and his team operate in a professional, diligent, and respectful manner.
Safety is a paramount goal of this company.? Pride and quality of their work is demonstrated by final reporting and follow up of any size job."
Gillis MacNeil
Little Narrows Gypsum Company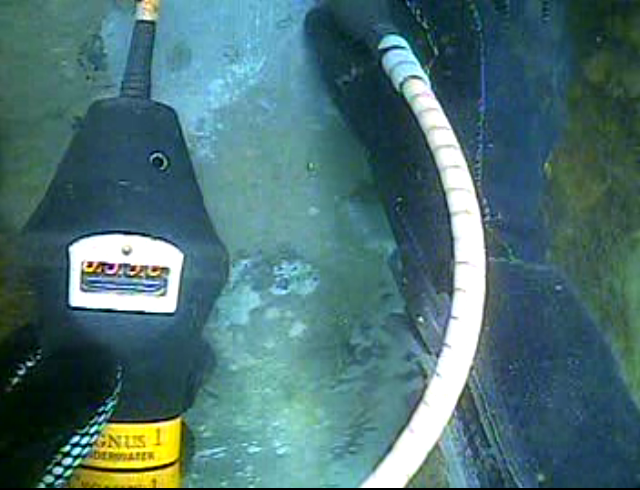 "We have worked with David Lewis on dock and harbour related projects, especially ferry terminals,?when he was employed by Marine Atlantic and from thetime he started his own firm; Ship to Shore Diving & Engineering Ltd. Without exception, we have found the work of David and his divers to be reliable and ofhigh quality, on which analysis and design could be undertaken with confidence. Equally important, David is always professional, thorough, and personable. We consider it a tremendous benefit to be able to work with him."
Stig Skarborn, P. Eng., IWE
Skarborn Engineering Ltd.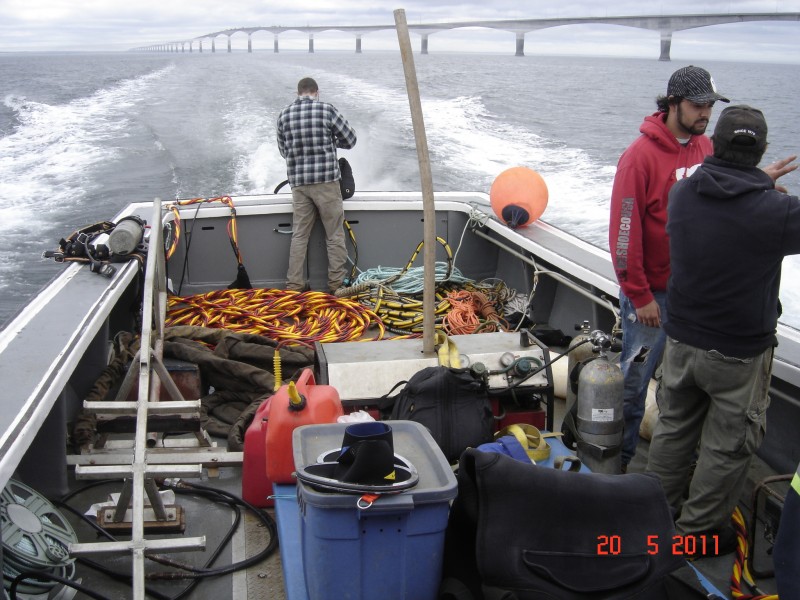 "Ship to Shore has provided us with timely, informative and accurate assessments.?Their reports have consistently formed the basis for critical marine infrastructure decisions. Problem solving from a solid background of experience always makes a difference."
David J. Purdue, P.Eng.
Project Engineer
GEMTEC Limited
Over 60 years of combined experience!